Book your Careergraph Ads with The Telegraph Instantly Online
People in West Bengal dote on the importance of Education! The best market for new Education ventures and organisations which poses huge Education and Career opportunities! Promote yourself in Career Graph for maximum exposure in the state of West Bengal!!!
PUBLISHING DAYS
Booking Deadline
Minimum Size
Where is Careergraph published from ?
LOCATIONS
---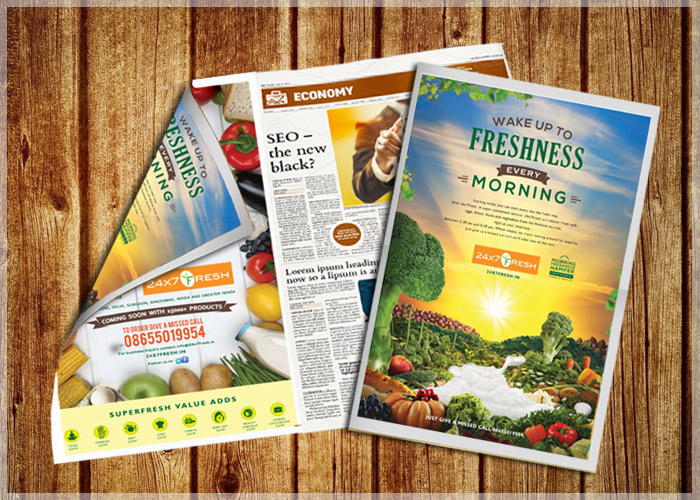 Jacket Full Page
33cm x 52cm
These display ads are placed on the Front Page of the newspaper on both the sides. They are available in the dimensions of 33 cm X 48cm
Half jackets
16.5cm x 52cm
These display ads appear on half of the front page in a newspaper. Half-Jacket ads are available in 16.5 cm X 52 cm dimensions.
Book Mark
3cm x 52cm
Bookmark ads peek out of the newspapers just like a normal bookmark marking the page where your ad has appeared. You can choose to book a full/half-page ad in this case.
Pointers
4cm x 5 cm
Pointer ad appears on the left-most column of the main page. This small ad appears in 4 cm X 5 cm size.
SkyBus
33cm X 5cm
These ads materialize under the masthead of the newspaper in the main page and are 33 cm in length and 5cm in width
Advertorial
Any Size
Publish an article about your product / service - to be placed alongside regular editorial content. You get to choose your headline, text & visuals.
Why advertise in Careergraph ?
WHY ADVERTISE ?
---
The Telegraph is the most widely circulated English daily of the entire eastern zone of India. It is an ABP Group undertaking which is also the publisher of the country's most widely read Bengali newspapers. Careergraph is a supplement of The Telegraph which is competed dedicated to education & career prospects in the eastern zone.
Education institutes can advertise not only the organization but also upcoming admission seasons, professional as well as private coaching centres in the Careergraph.